Find LEGO-Sets
use Name, Theme or Model-Number
Latest popular LEGO-Sets
Sets recently added to database
The big LEGO world in one place – that's MyBricks!
Are you a collector or a constructor? It doesn't matter! Here you can search for LEGO sets, collect them and of course build them later. MyBricks.net is probably the largest and most comprehensive database of LEGO bricks. Find all relevant data for each set, such as all prices, the number of parts, the market value and much more. And so that you don't have to search for the data every time, you can simply save it here. A user account is required for this.
Here you can also keep track of which sets you already have and which you haven't built yet. Think of it like an interactive Excel file. You create entries for each set of your choice and the site provides extensive additional information for each entry. All this data is stored in your own virtual collection.
This collection then also automatically determines the current market value. The better the condition, the more valuable the set! You want to sell sets? No problem – just mark them for sale and they will be moved to another collection so you can always see how much profit or loss you have collected.
One thing MyBricks is not: a store. You can't buy sets directly here but only through our partner links to the respective online stores. So what are you waiting for? Sign up now – it's free! Try it out and if you still have questions, the answers will help you. If not, contact me through the comment section or via mail!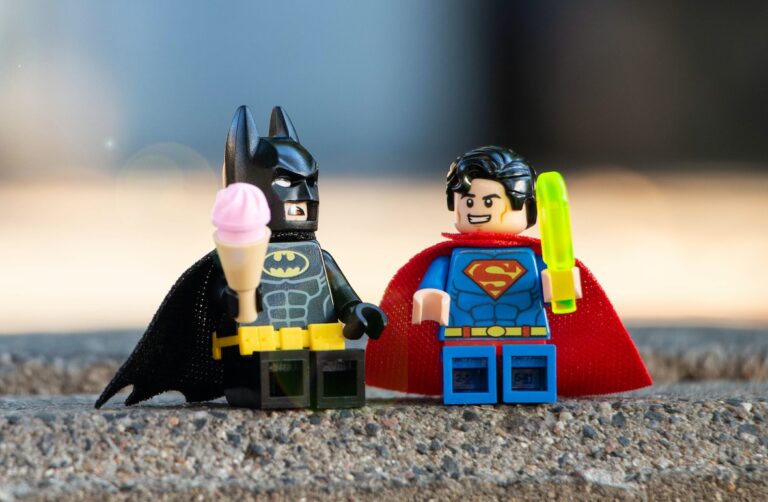 REGISTER FOR FREE
Become a Friend
save items to your collection
opt in to our member mailing list